Rat Repellents
Rats are considered destructive to human health as they are known to spread Hantavirus, rabies, Leptospirosis, and more. Rat repellents are aids that people use in order to prevent rodents from invading their workplaces and homes. Rat repellents can be found in different forms which are listed below:
Liquids
Electronic Devices
Essential oil formulations
Whenever you are choosing rat repellent, traits should be kept in mind such as odor and scent. It is to be noted that the advantage of these repellents is that they are safe to use anywhere.
Whenever you are going to buy a rat repellent, you should look for products that guarantee satisfaction. In addition, you should look at the ingredients of the product. The main reason rodent repellents are used is because they prevent rodent infestations and are safer than poisons.
Some of the best rat repellents are listed below:
Neatmaster Ultrasonic Rat Repeller: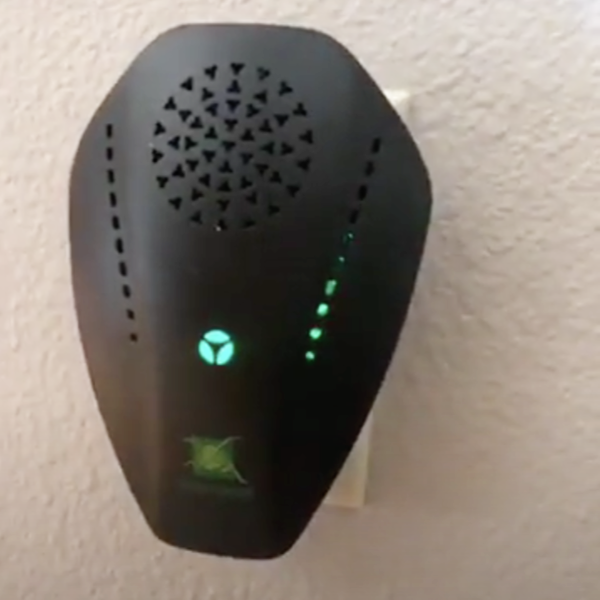 Neatmaster Ultrasonic Rat Repeller is designed to work against spiders, rodents and insects. It is an easy to use, plug-in equipment which requires an electrical outlet. It can cover a wide range of areas up to 1,200 sq. ft. Another notable feature is that it has a light indicator to let you know how severe the infestation is. It is not water-resistant.
ZeroPest Ultrasonic Indoor Repellent:
ZeroPest Ultrasonic Repellent is totally harmless to humans and pets. It is easy to use and has a large area of coverage. It is sold in a six-pack merger and is designed to cover an area up to 1,200 sq. ft. The important thing to note about this repellent is that it is chemical-free and is non-toxic. It sends out ultrasonic waves to prevent not only rats but fleas, roaches and spiders.
Senca Solar Powered Mole Repeller: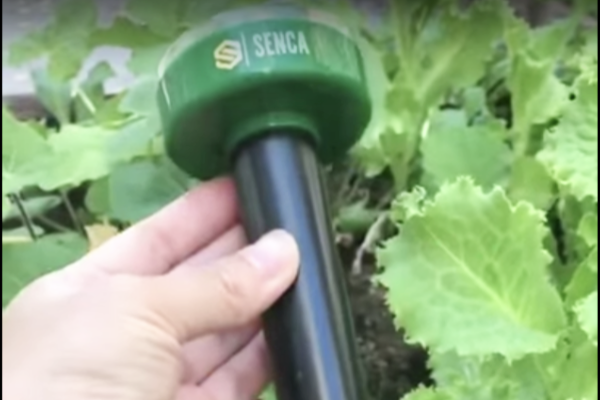 Senca Solar Power Mole Repeller is powered through solar energy. It is an easy to use and efficient way to keep rodents, roaches and spiders out of your home. It is water-proof and is easy to install as it fits in an 8-inch hole in the ground. It should be kept 2 to 4 inches above the ground.
It needs to be charged for 3 to 5 hours before use and it works for 4 to 6 days on a single charge.
Victor Mice Repellent Pellets:
It is known as one of the best rat repellent brands across the country. It comes with pellets in a 1.75-pound pack and covers around 100 linear feet. These pellets are 100% biodegradable and they are made from non-toxic, natural and poison free formula. It is to be noted that these pellets are harmless for humans and pets. These are specialized to get rid of unwanted pests and can be used for two to three weeks but they can also expire sooner due to excessive rain.